16 Items You Should Remember to Bring On Your Next Summer Camping Trip
Thinking about going camping? Excellent – everyone should make time for it while Summer is around. And any camping trip requires taking the time to pack what's needed. Yes, we know you'll be getting the right tent, sleeping bag, and backpack for it. But what about the other stuff? Have you listed them down? Well, here's a list we've put together that you can save for yourself – it's a good one!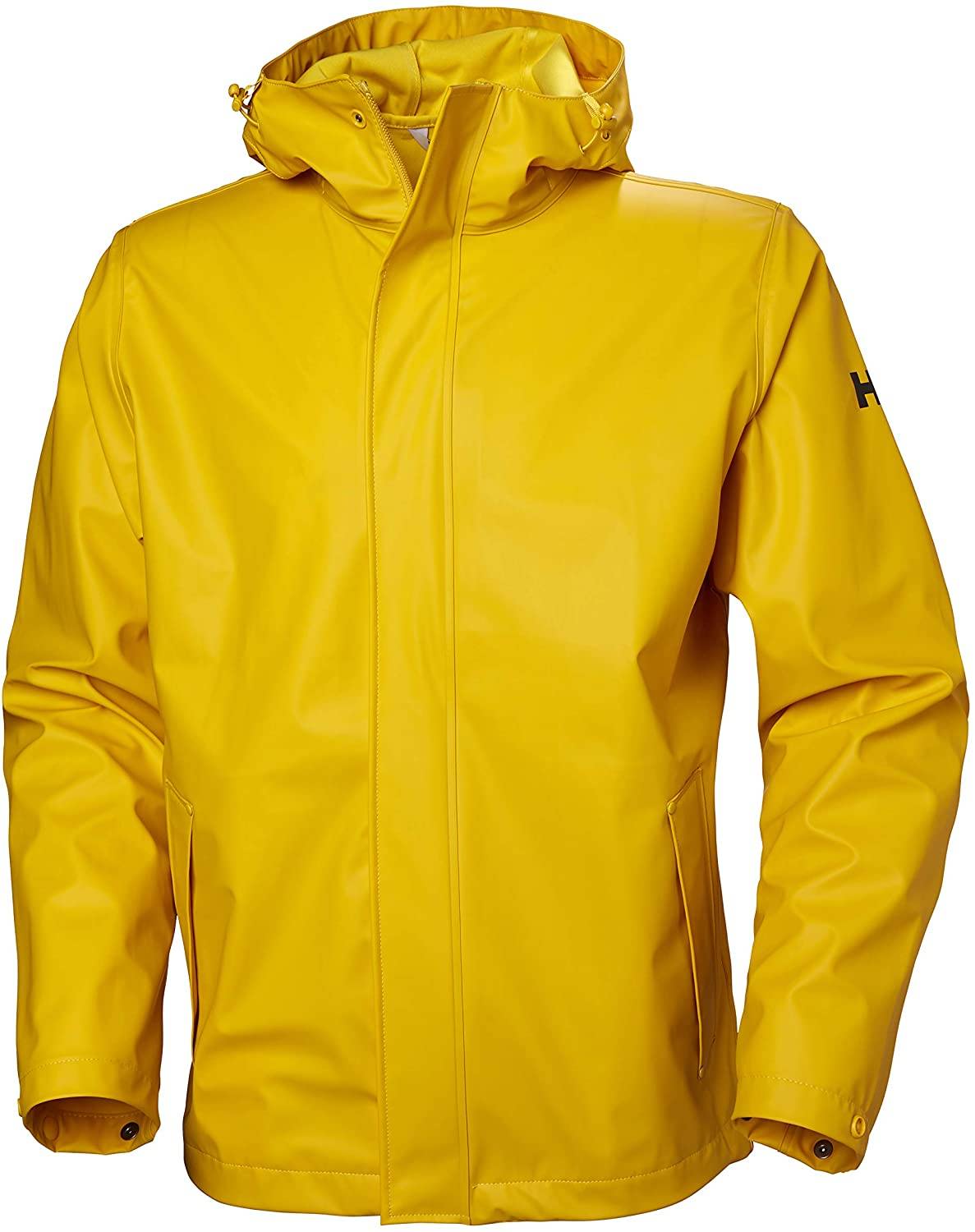 1. Lightweight Waterproof Jacket

You'll probably pack all kinds of warm clothing for your trip, but this is one clothing item you shouldn't forget. A lightweight, easy-to-pack waterproof jacket isn't just good for protecting you if it rains, but also the clothes you have on. It can also be used to cover some gear while you're safe inside the tent.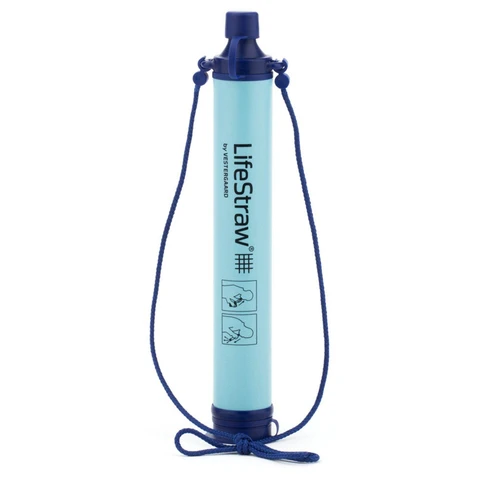 Yes, you're likely to come across a pond or stream. But no, that water isn't likely to be bacteria-free. That's why we're putting these two together. If there's one thing we all learned from 2020, it's that you can never be too safe when it comes to health.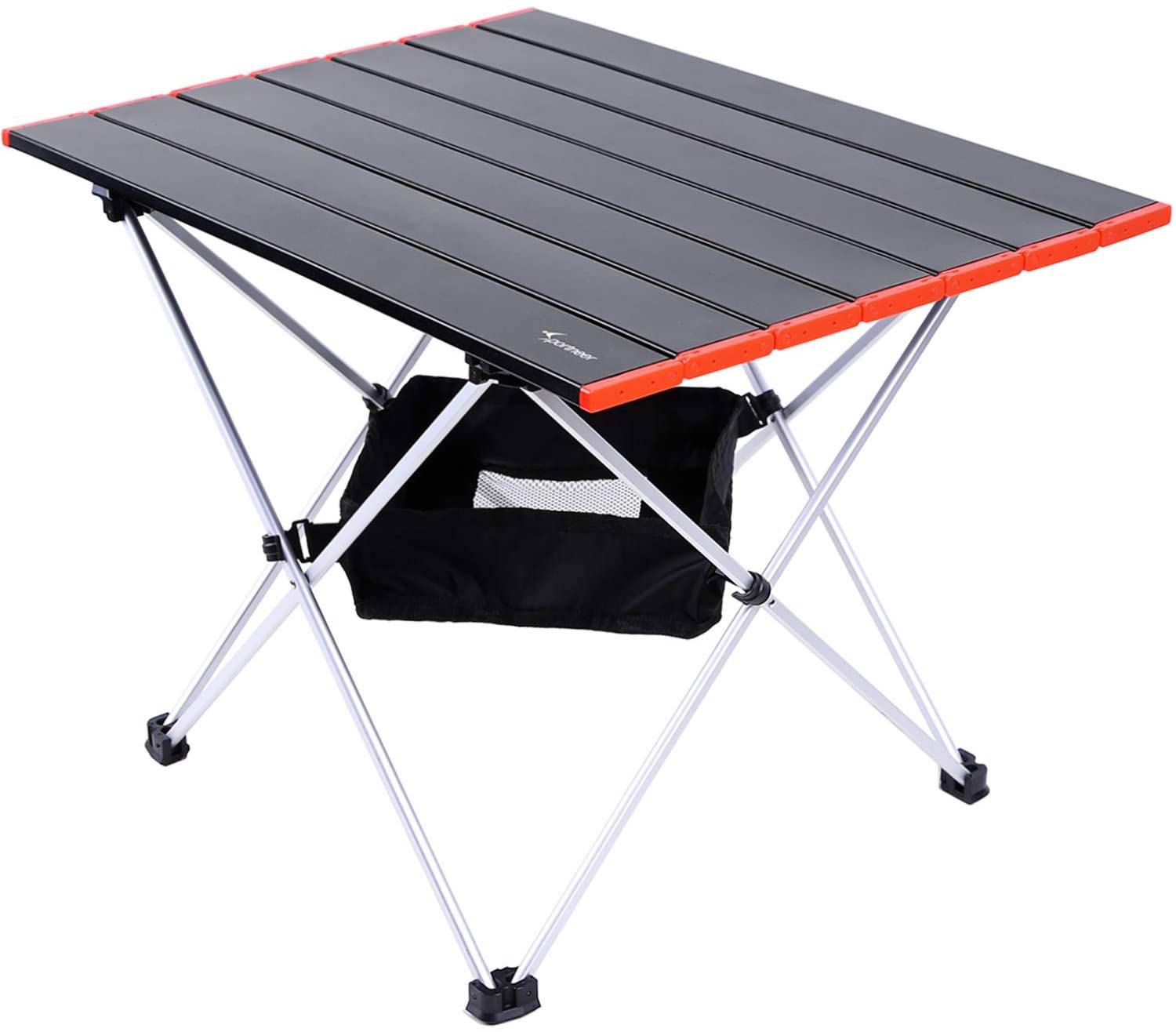 It doesn't matter what sort of camper you are. You need a table or some long, hard and flat surface to prepare meals and set up specific equipment like a stove. Don't assume you'll find yourself a good enough rock, for real.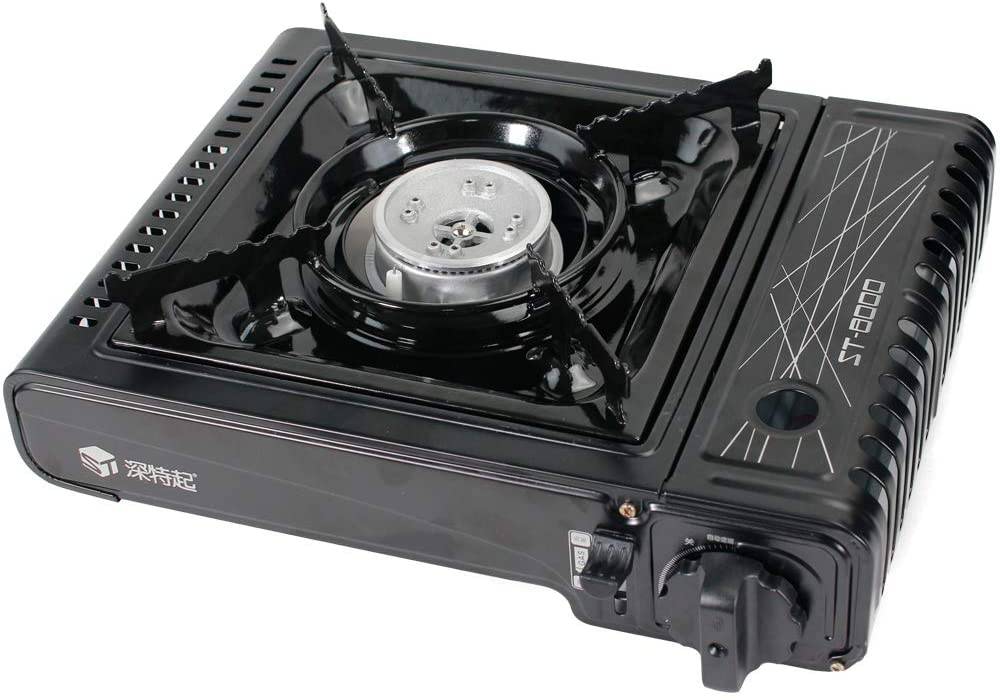 A small, packable stove is handy; even if you end up cooking with the fires, you start instead. It's also easier to control the amount of heat from a stove, and you may use it to boil a kettle you've brought so you can enjoy some morning tea or hot chocolate.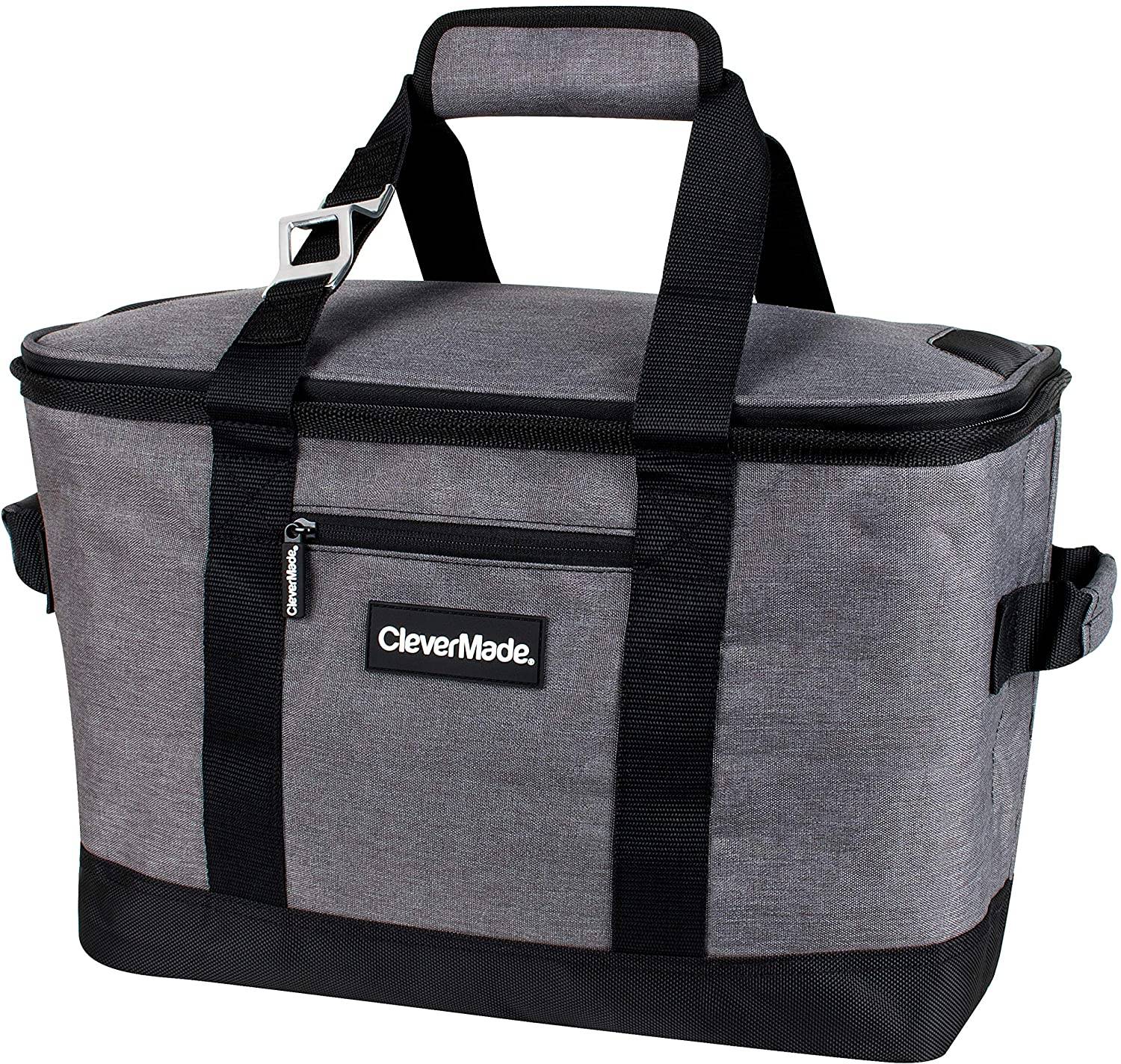 5. Quality Cooler, Easy-to-Cook Food & Utensils

Basically, you want a good cooler that can contain enough ice to properly store your perishables. As for the actual food, make it easy for yourself. Go with hot dogs, burger patties, or other choices for easy cooking or grilling. And don't forget the tongs, forks, and plates.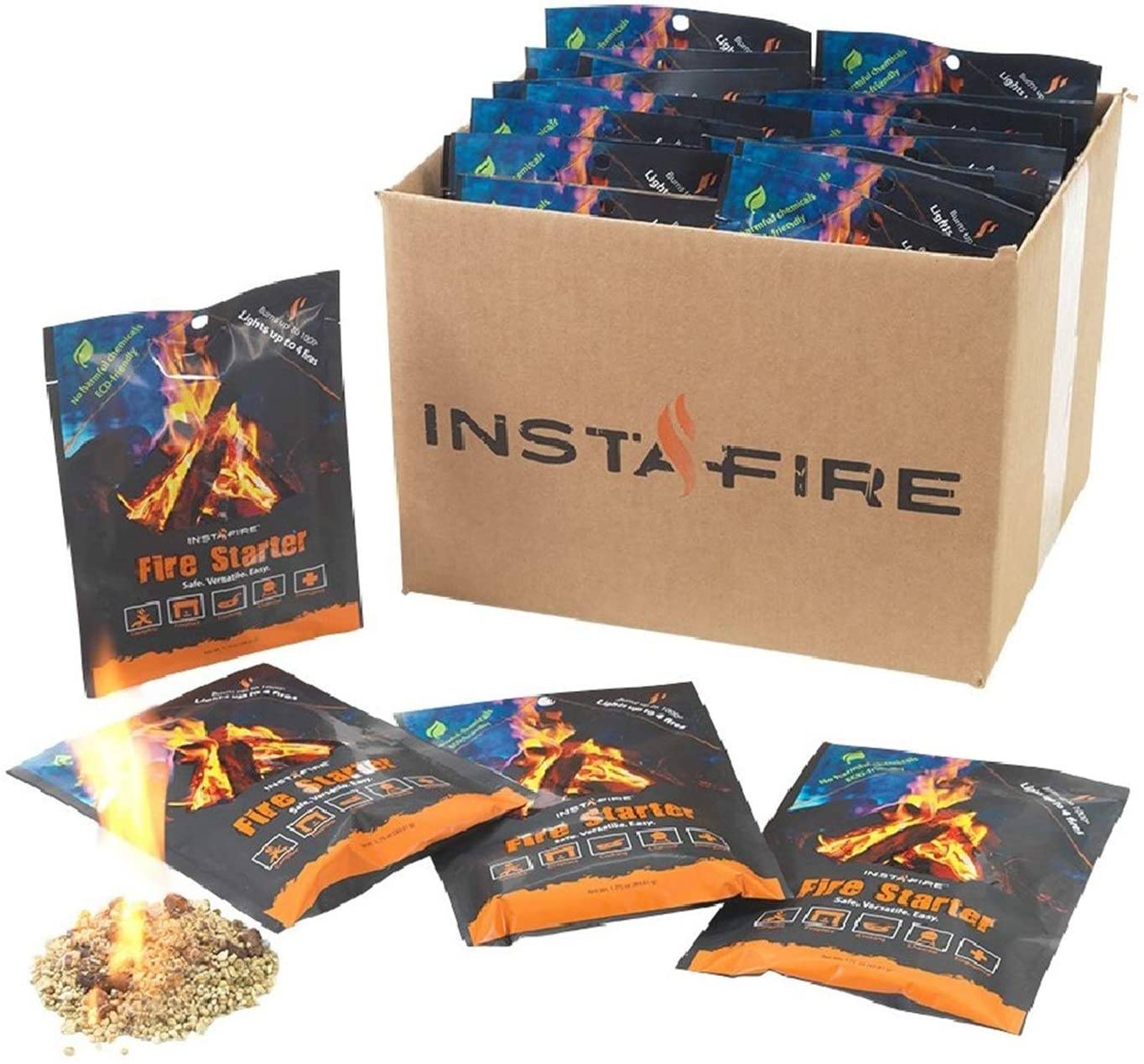 Camping almost feels incomplete without a warm, crackling fire, doesn't it? Be sure you've got the tools to get your fire started quickly. You can bring matches, a lighter, a flint and steel or a magnesium fire starter. Just make sure if you opt for matches that they're waterproof.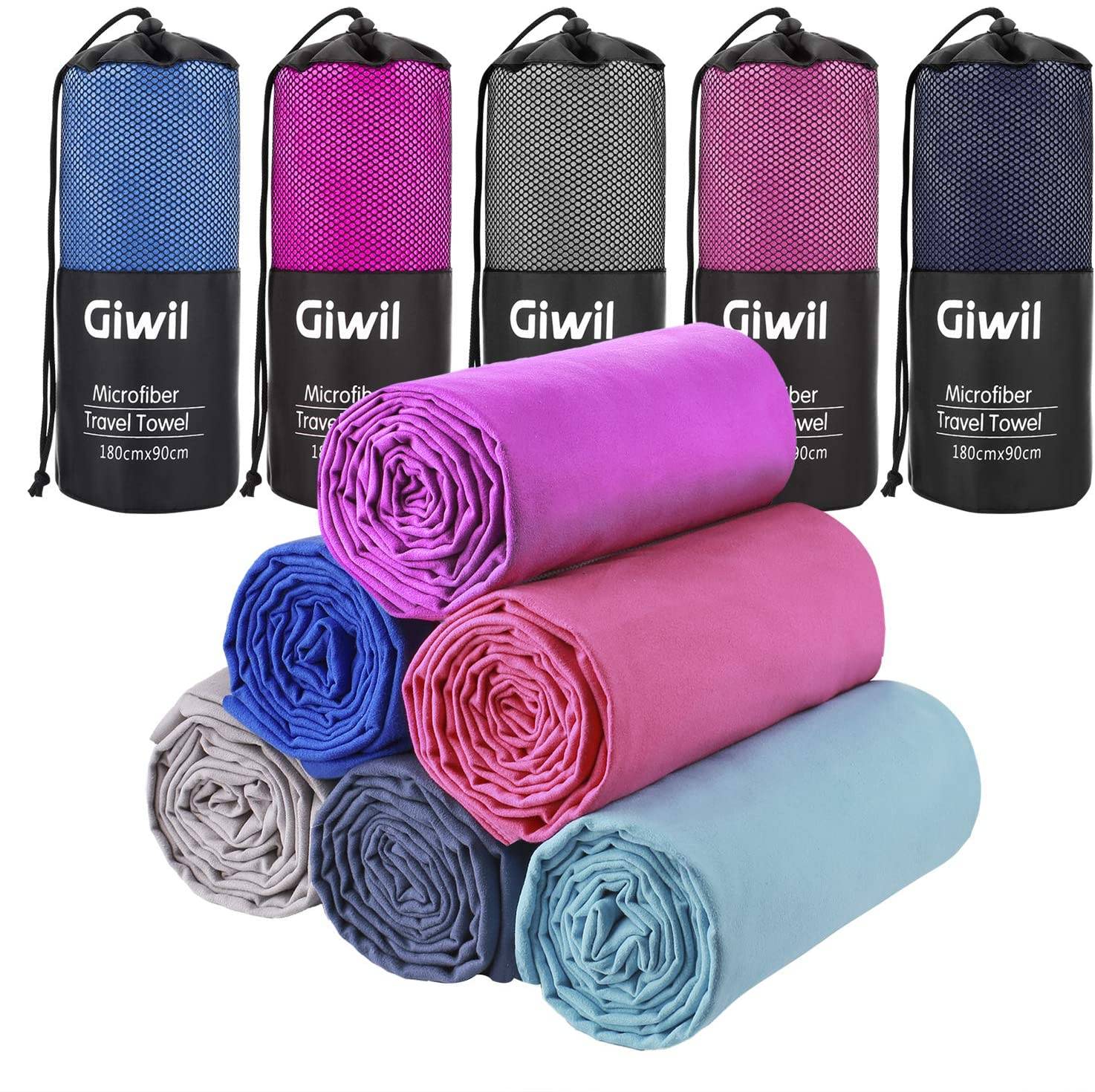 You'll need a towel to wipe off the sweat as you're hiking, and maybe another one to dry off after swimming. Regardless, pick the quick-dry types, especially microfiber towels. These are both quick-drying and compact, so they're less likely to smell as they're carried around. Microfiber types are also dirt and sand resistant, so you can easily rid them of debris after giving them a good shake.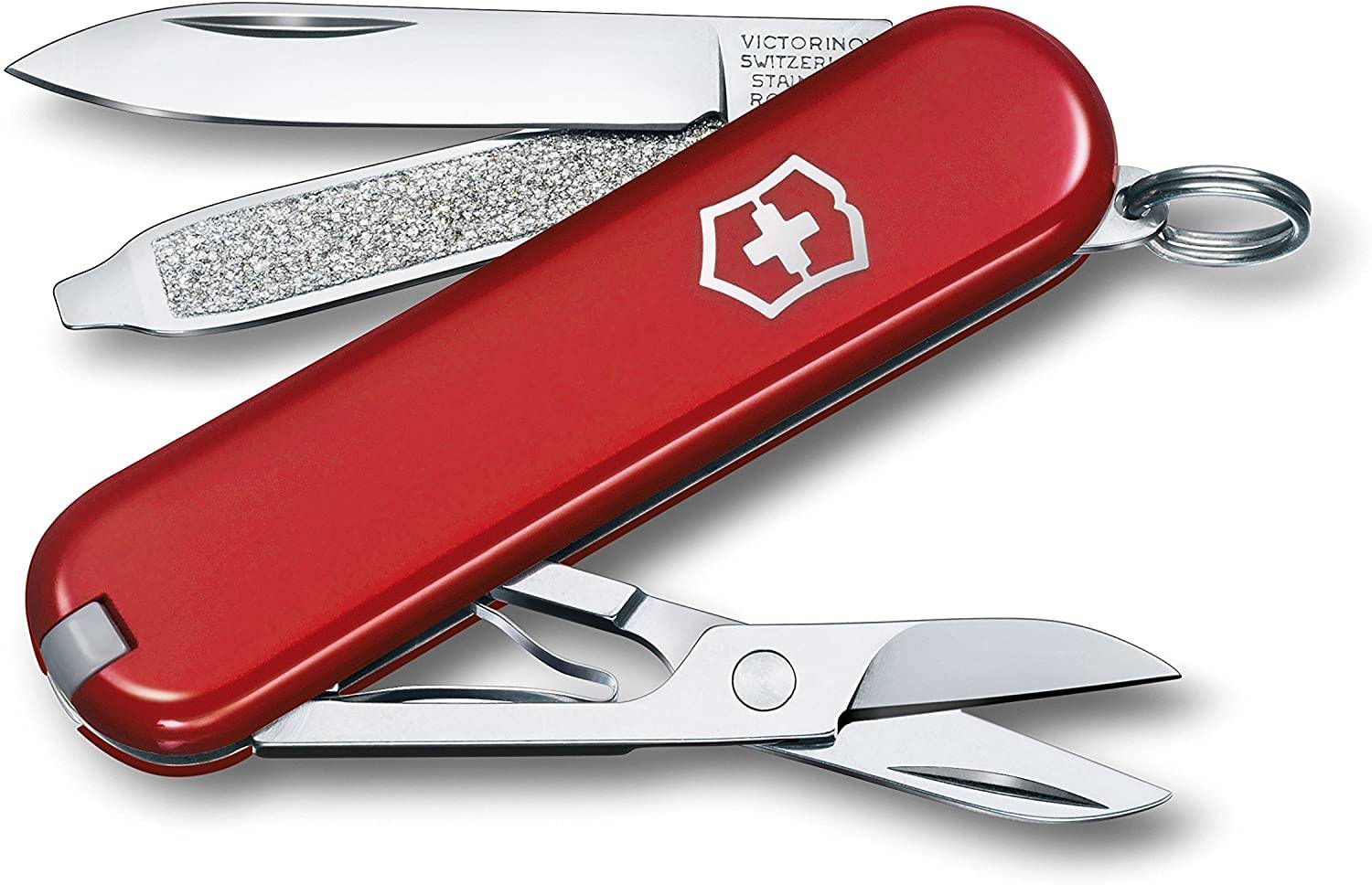 This one's the ultimate multi-purpose tool of outdoor living. Consider the possible tasks you'll be prepared to do with a pocket knife on hand: slice meat, slash away vines or branches, sharpen sticks, trim a rope, dice bait, and cut fishing line if you're going fishing, and many other things. But always be careful while using it.
It's only fitting that this item follows the pocket knife. A first aid kit will help you deal with a scrape or open wound. But even if you don't accidentally injure yourself, you may also get painful blisters after a day-long hike, and it's good to bandage them. But what should the kit actually have? Here's a guide to selecting a first aid kit.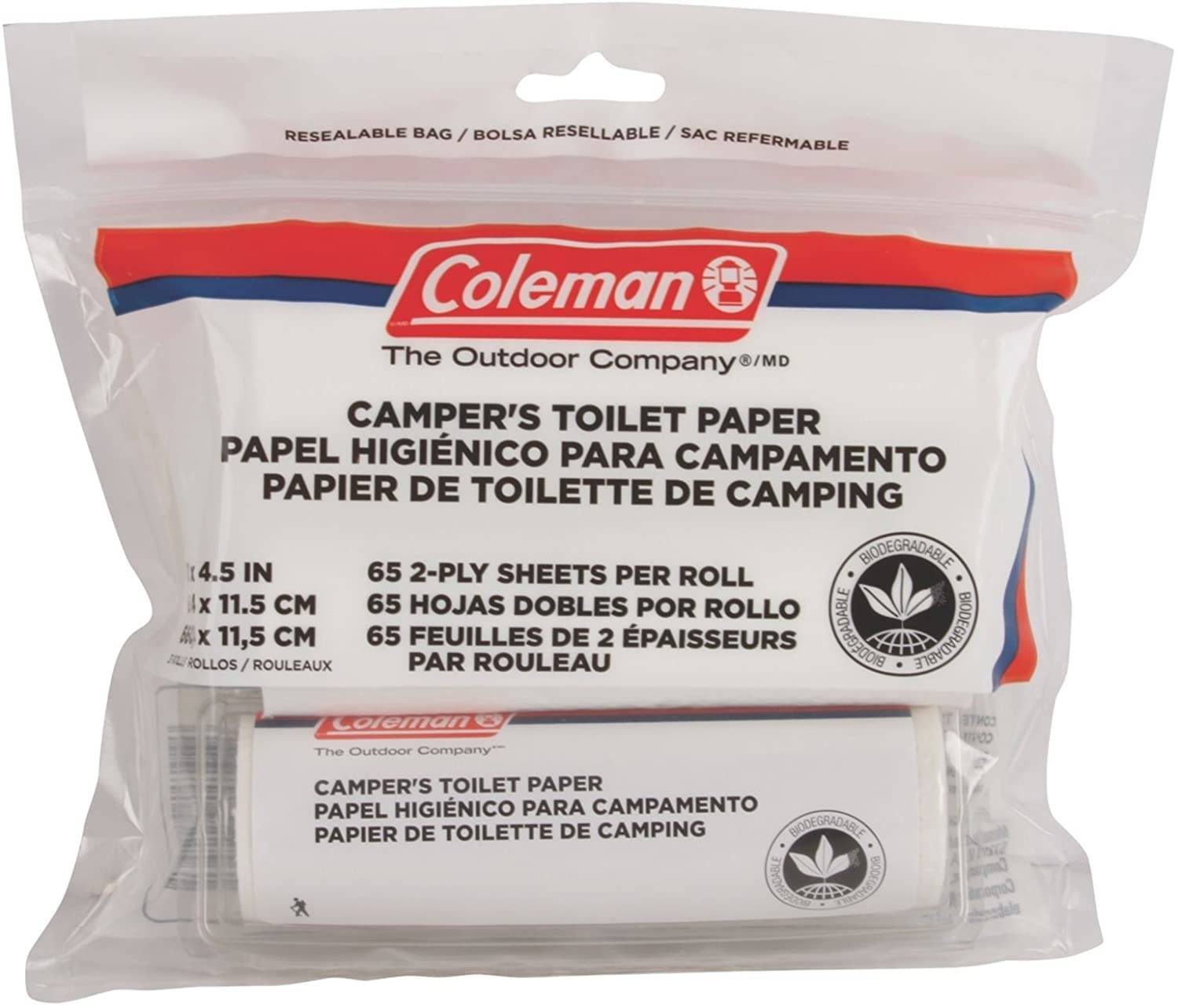 10. Toilet Paper & Plastic Bags

Why these two items? First, don't even question how important toilet paper is. Leaves and tree bark are such poor substitutes for it if you're taking a you-know-what. Treat that part of your body kindly. And second, you'll also need toilet paper to wipe things off or collect bits of food after meals. So be environmentally conscious and use plastic bags to keep all rubbish until you can dispose of them properly.
If your trip includes a hike in remote areas, you must bring a map and, together with it, a compass or GPS. Remember that the sun's position changes constantly, and that can make landmarks in a forest look unfamiliar. If you might feel lost or disoriented, you've got these items to fall back on.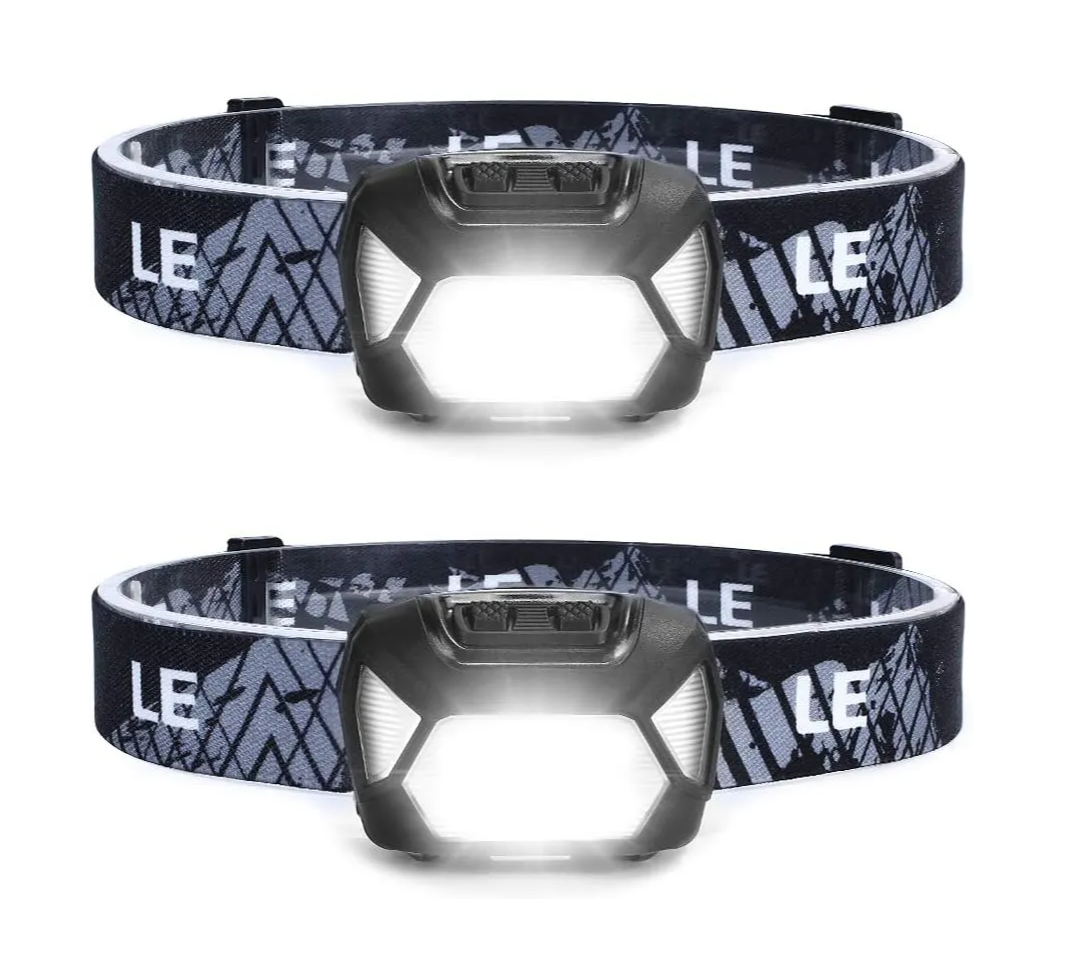 12. Headlamp & Spare Batteries

We all love having a bright and warm fire, but it's only suitable for lighting up anything up to six feet away. For all other locations and any time you need good light, a headlamp is essential. And of course, pack enough spare batteries for it.
It's true that you're not interacting with lots of people, and you're miles away from any crowded space. But there are still pathogens and bacteria to beware of! Sanitizer helps you avoid getting sick. As mentioned before, it's good to be extra safe when it comes to health.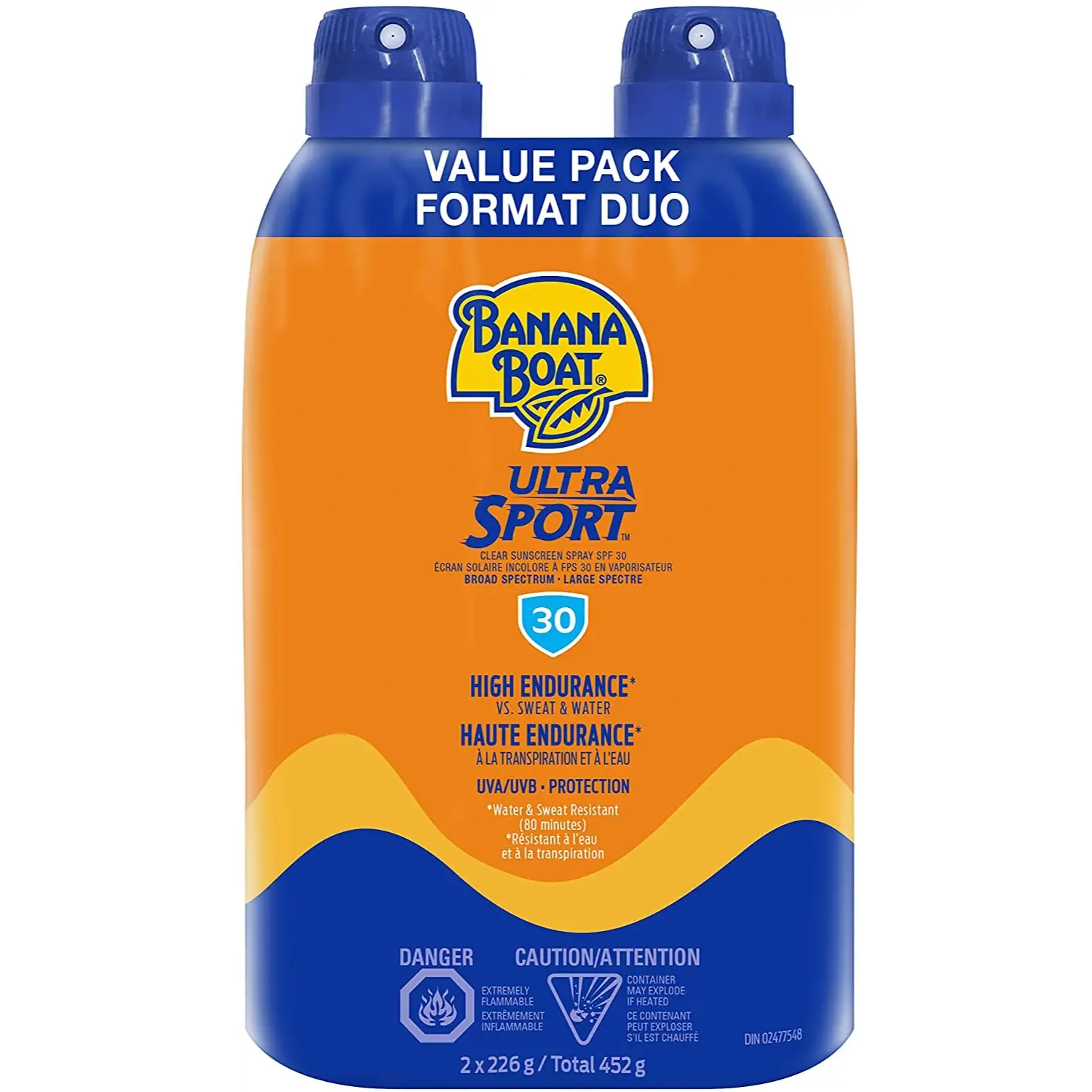 14. Sunscreen & Insect Repellant

Since you'll be outdoors most of the time – that's what camping is all about, right? – these two are invaluable. Would you really enjoy waking up with red and flaky skin all over you halfway through the trip? Surely not. As for insect repellant, even if bug bites don't cause an illness, at least with it, you'll spend less time smacking bugs and more time admiring the view as you hike or watch the sunset.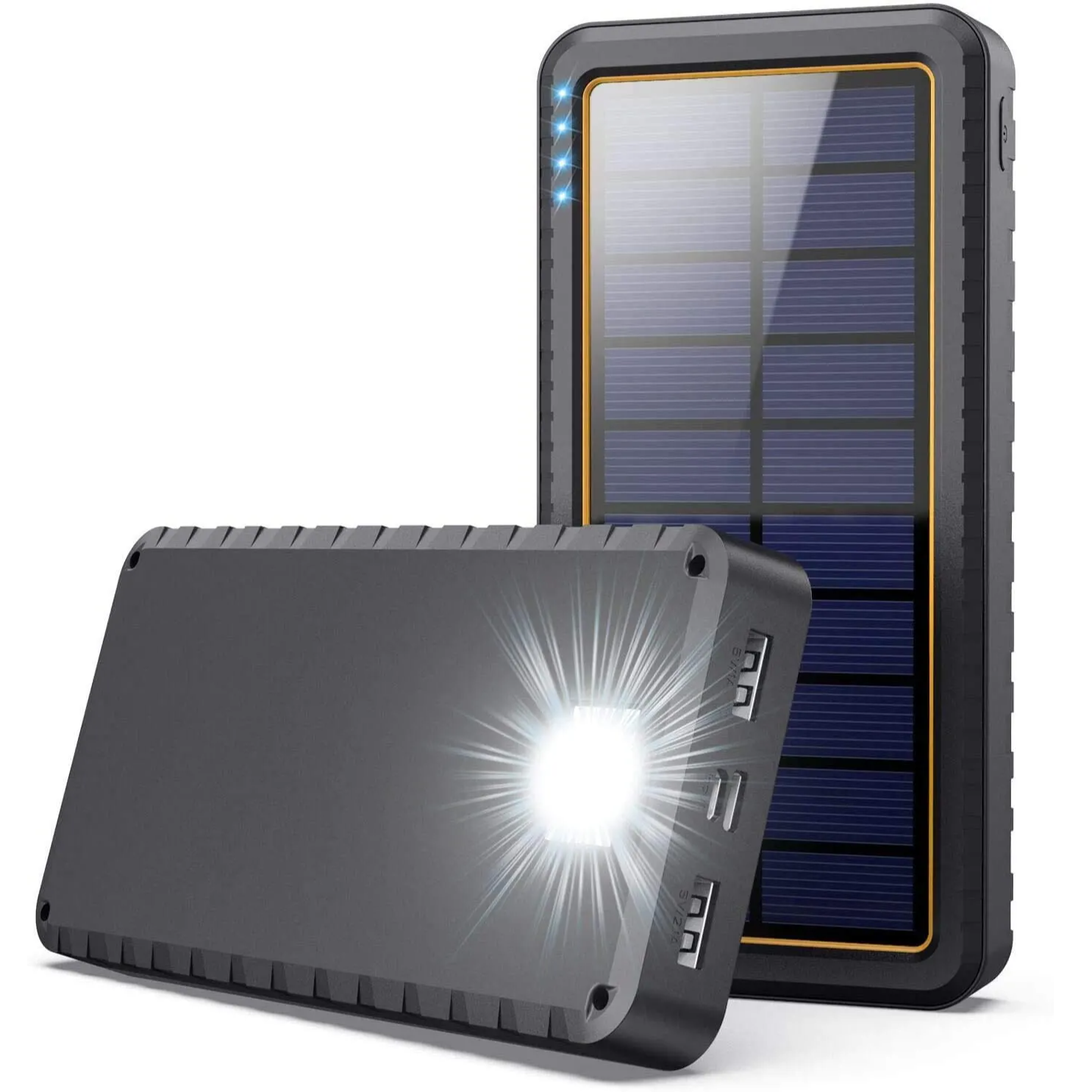 Anyone who goes camping should know that finding power outlets will be extremely tough. Hence, a solar charger with a USB hookup might be worth getting. The best ones would be the waterproof type that clips onto your backpack, as this absorbs sunlight while you carry it along with your hike. Some solar chargers even have the capacity to charge your smartphone in several complete cycles. So do some research on this.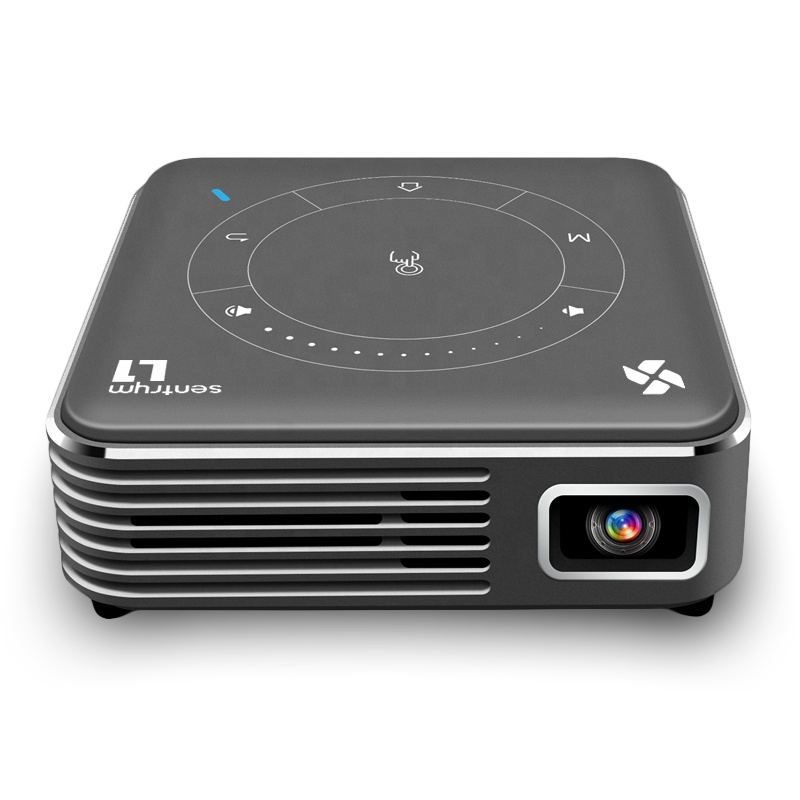 16. Sentrym L1 Mini 3D Projector

Finally, make your next trip even more memorable with the Sentrym L1 Mini 3D Projector. When was the last time you went camping with others and spent your nights watching movies on a large screen? Well, thanks to this mini projector, you can easily make that happen. Use it to stream shows or play content saved on your phone, laptop, or USB. Its built-in features include 5GHz Wi-Fi, Bluetooth 5.0, 16GB eMMC, and Android 9.0. Sounds too good to be true? It's legit, all right. And it'll really help you experience a one-of-a-kind camping trip.
Camping in the summer can be fun, but it should be safe and well-planned for. So hopefully, you've found this list to be a useful one and agree with it.