What You Should Know About Android 9.0 TV
We live in a world of rapidly changing, ever-evolving technology. That's the reality we face. And while it can be overwhelming at times to try and keep up with the latest upgrades or releases – there's some excitement to all of it, at least from our standpoint.
So, if you share a similar mindset, it's likely you agree that when a new 'version' of the OS (operating system) of popular devices is launched, it means one thing: everything that's already pretty good... has just gotten better.
Given that Google launched the Android 9.0 OS fairly recently, and the fact that more and more tech products that run Android 9.0 are coming out, what does it mean for Android 9.0 TV? We are going to discuss this further, so keep on reading.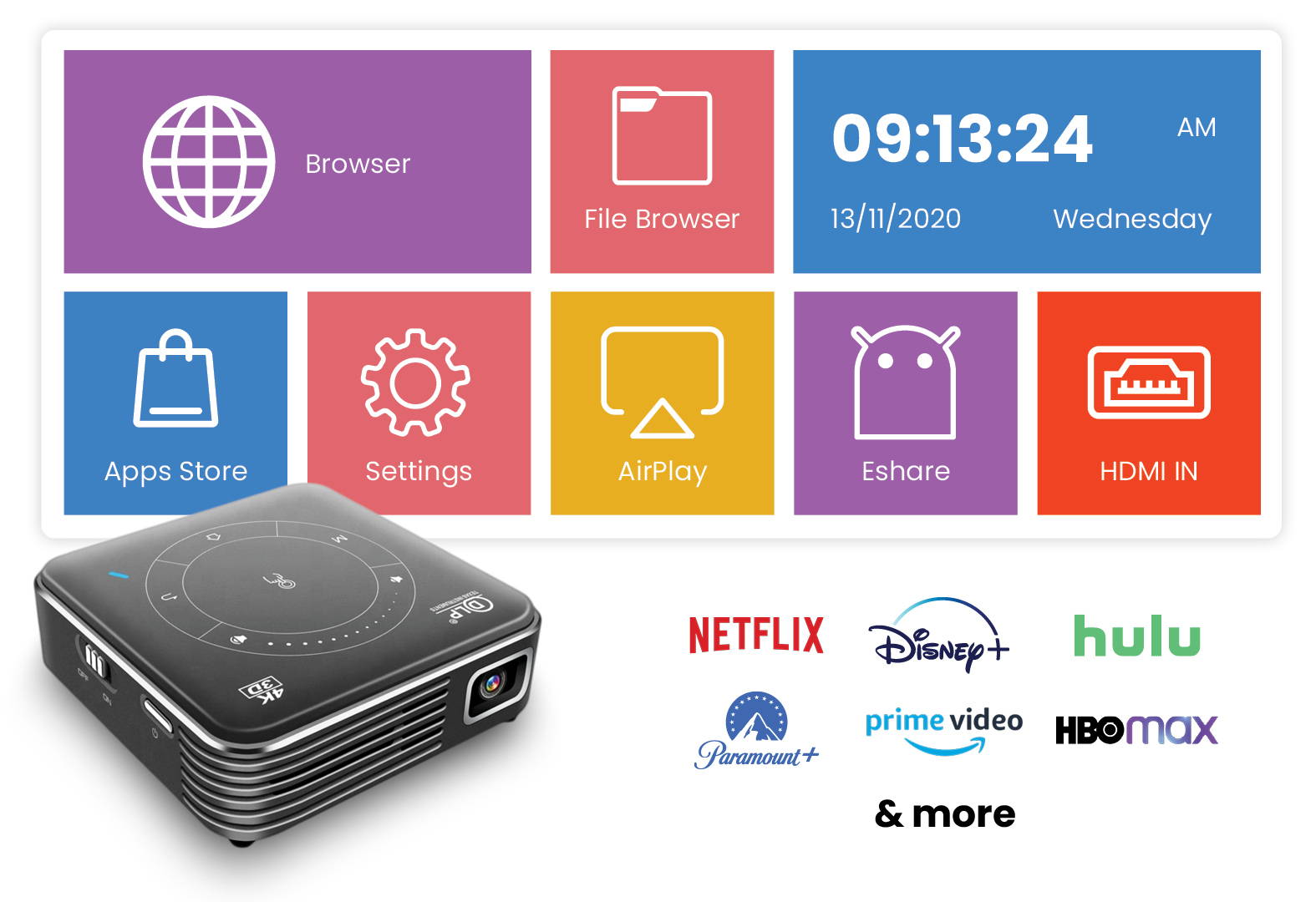 First, What is Android TV?
With the extra capabilities and upgrades that come with Android 9.0 for Android devices, Android TV has become even more of a desirable product these days. In case you weren't aware of it, Android TV is, in fact, an actual product. It has existed for several years now since Google first launched it back in 2014. As time passed, many different tech companies used Android TV in manufacturing new or upgraded hardware devices, which were offered directly to the general public. And now that the demand for viewing content on-demand – anytime and anywhere – is greater than ever, so is the rise of both TV products and gadgets that enhance streaming on TV.
To put it simply, Android TV is a version of Android that Google has designed to complement television sets. It must be noted, however, that not all TV sets in the market can operate using Android TV. Whether you intend to buy an actual TV or a 'box' device, you can only be certain that Android TV works for it if the packaging carries the official "Android TV" badge, as this indicates that it is Google-certified.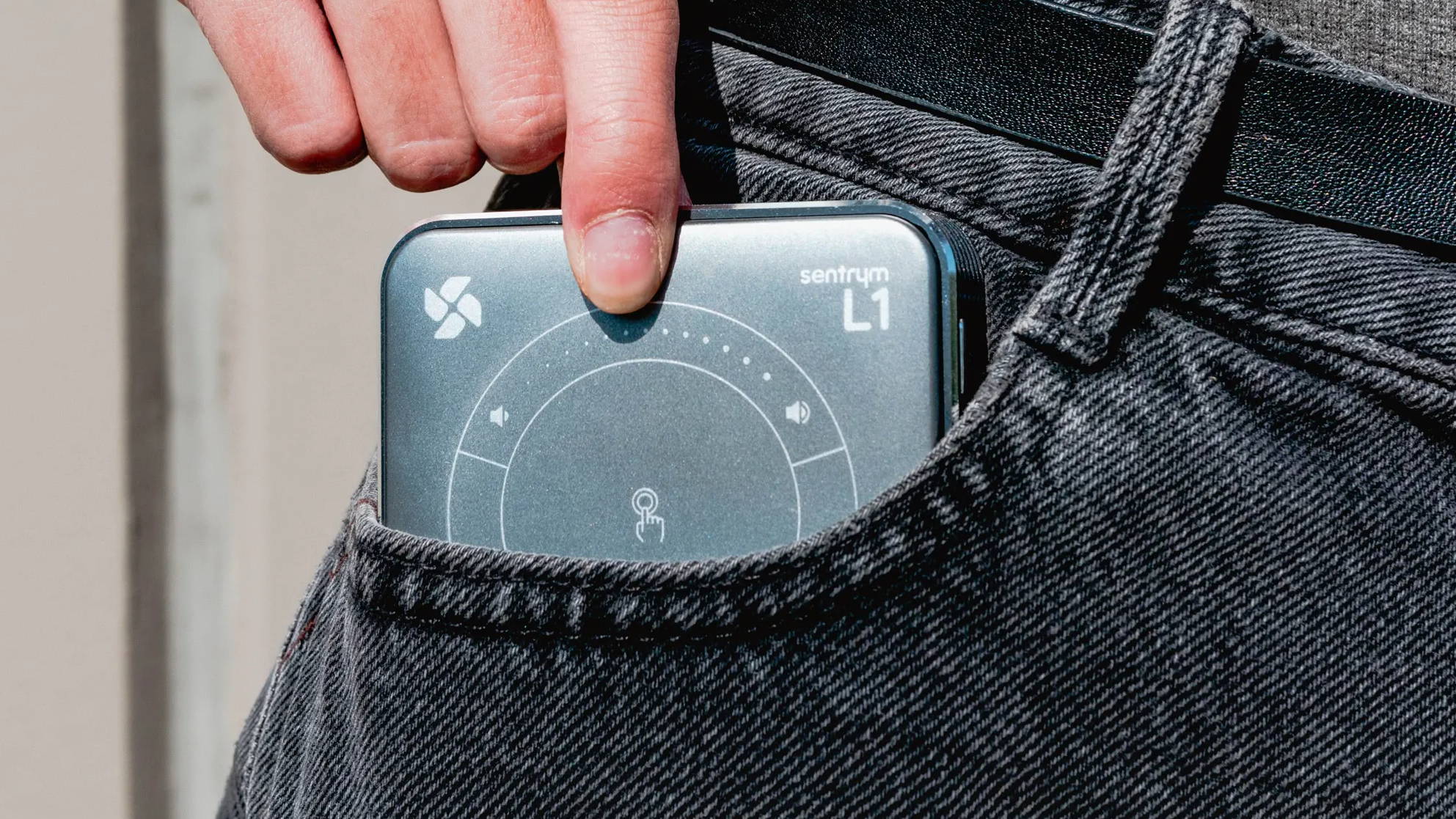 Android 9.0 TV versus Android 8.0 TV

Through the Android 9.0 update, Google made some significant improvements to the functionality of all devices that run on the Android Operating System. In contrast to the Android 8.0 OS, notable changes that come with the Android 9.0 OS include the 'Automatic Brightness Adjust' and 'Adaptive Battery' features, which allow for visibly improved battery performance for Android users.
Along with those, Google added a brand new multi-camera API for most double- and triple-camera devices (and this would apply to forthcoming quad-camera products as well). Furthermore, there were modifications in the user interface overall, with revamped 'Preferences' menu that displays more vibrant notifications, flexible program icons, a better mic scanner, and also an improved auto-fill function. Taking screenshots, meanwhile, became much quicker and easier, as you now only have to tap the volume button up or down. It's that simple.
Here is a side-by-side comparison of the Android 9.0 (Pie) and 8.0 (Oreo) operating systems.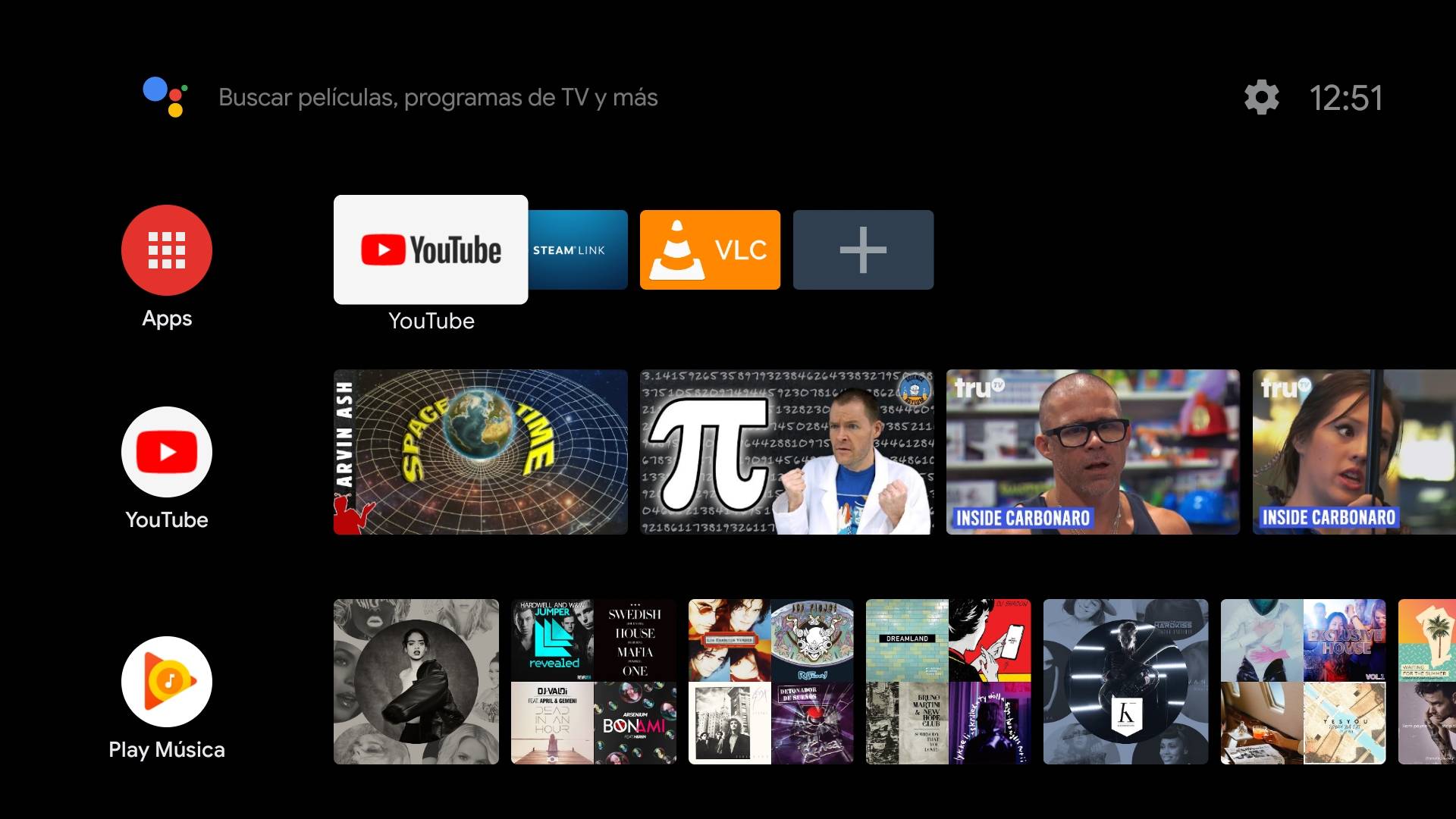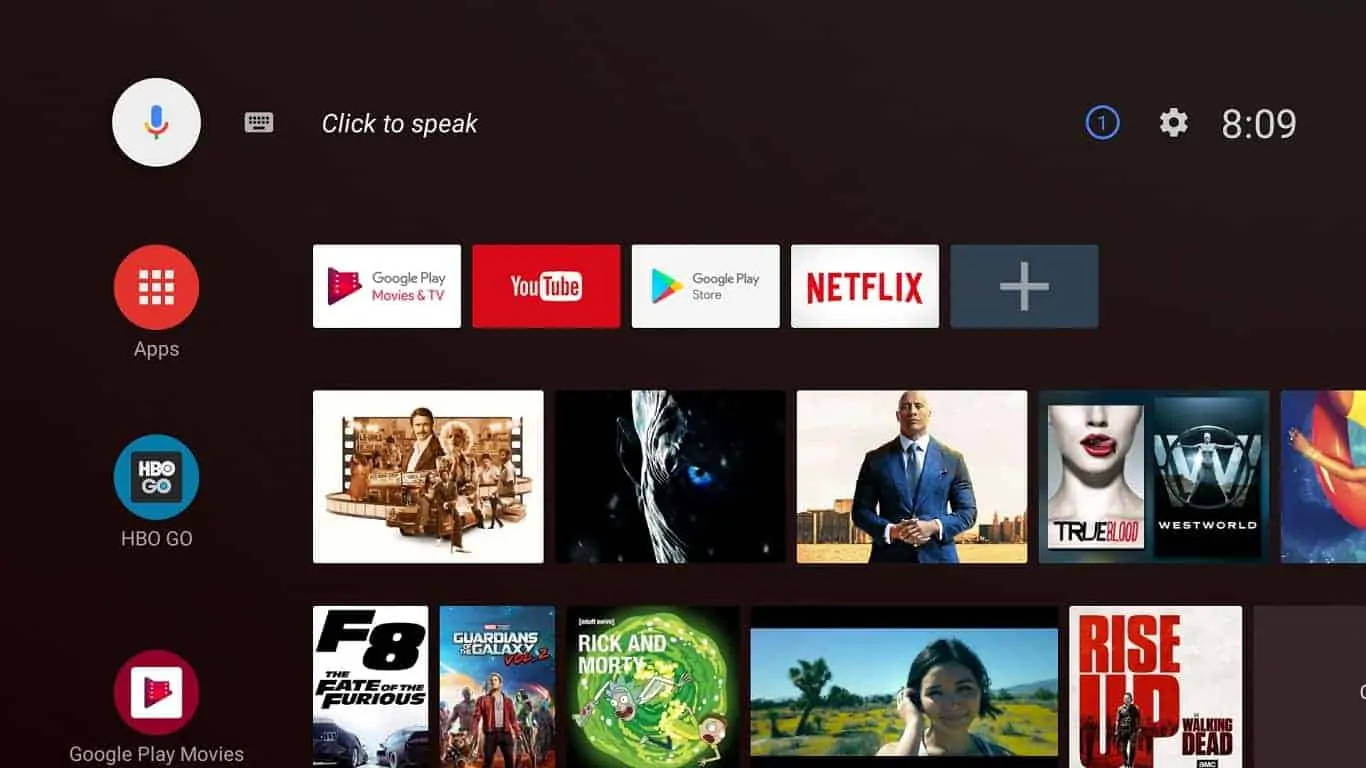 Differences in Interface, Visuals & Aesthetics

Overall, the interface of the Android 9.0 OS is more aesthetically pleasing than the Android 8.0. It's designed to appear smoother – with noticeably softer edges and "curves" present.

The Setting menu in Android 9.0 displays more colorful icons, and this enables them to contrast with each much better.

The Quick Setting drop-down bar in Android 9.0 is modified with blue circles, which is a step up from the use of plain icons in Android 8.0.

The notification drop-down seems to be a rounded-off digital 'Post-it,' instead of only a plain, white sheet that is overlaid on the entire screen, as was the case for Android 8.0.
Differences in Security & Privacy Protection Features

With the Android 9.0 OS, background applications are prevented from having continued access to the sensitive features of your device, including the location detector, camera, and microphone. This is not the case with Android 8.0.

As an added security measure, the Android 9.0 OS is programmed to inform the user via a notification when a background app is, in fact, accessing or using one of the sensitive features of the device you're currently using.

Unlike Android 8.0, Android 9.0 has a designated alert tone for call recording. It is now easier for Google to notify its users with an alert tone after a span of every 15 seconds. This enables the user to be well-aware that their call is being recorded.

In addition to those security features above, backups through Android 9.0 will be safely stored in the system with the use of a password, a pattern, a PIN code, or a combination of these.
Is It Worth Getting Android 9.0 TV? Most Definitely.

The clearest and most obvious benefit to having an official Android TV device is something that shouldn't come off as a shocker – it's the user experience. Provided that you have a compatible TV set at home, you'll be pleasantly surprised by the perks of being able to view content and do a number of other things that you can similarly do on other Android devices.
Consider availing of an Android 9.0-powered TV box, as in a streaming media device that's designed to run smoothly using the Android 9.0 OS. With this box, you'll find that many (if not all) of the apps you commonly use on your smartphone or tablet can be, in fact, accessed on the TV as well. That means indeed, you don't have to limit your TV experience to just streaming content. In this case, you're also given the chance to do other things such as play games, read news articles, and even send over messages on chat apps.
To clarify, Android TV devices are completely different products from Android-powered TV boxes. But as far as TV sets themselves, there isn't a wide range of choices for selecting a good official Android TV. Nevertheless, when it comes to recommended TV boxes that run Android 9.0, there is one product many consider to be the frontrunner: the NVIDIA SHIELD TV, which is also currently the most popular Android-powered TV box. It's a premium streaming device manufactured by Nvidia: a company that's known for its high-end PC graphics cards. What brought this device to the attention of many was the fact that it was the first Android TV box offering smart-home control, 4K resolution, and also the Amazon Video app.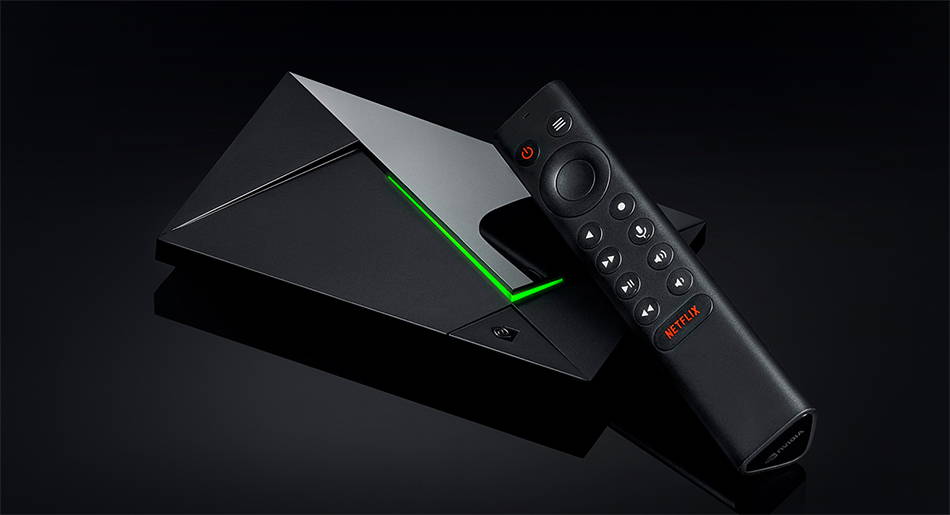 Notably, the Shield TV utilizes the latest advanced NVIDIA Tegra X1+ processor, which makes streaming even faster than it was with previous generations. Built with Dolby Vision HDR picture and Dolby Atmos sound, the Shield TV is designed to transform your television set into a platform for cinematic experiences. You can watch your favorite movies, drama series, and live sporting events in 4K, so you'll consistently enjoy high-quality viewings. Currently, you can purchase it from Amazon or several other retailers.
That being said, it must also be noted that Android-powered TV boxes may come with certain drawbacks. For one, to begin with, people find them rather time-consuming to set up correctly. Aside from that – and there have been many complaints in the past regarding this – they might require tweaking from time to time as new firmware is released. Many of us lead busy lives, so it's natural that you'd feel resistant to the idea of doing technical maintenance every now and then, especially when you could use that time instead to sit back, relax, and enjoy great entertainment on your TV.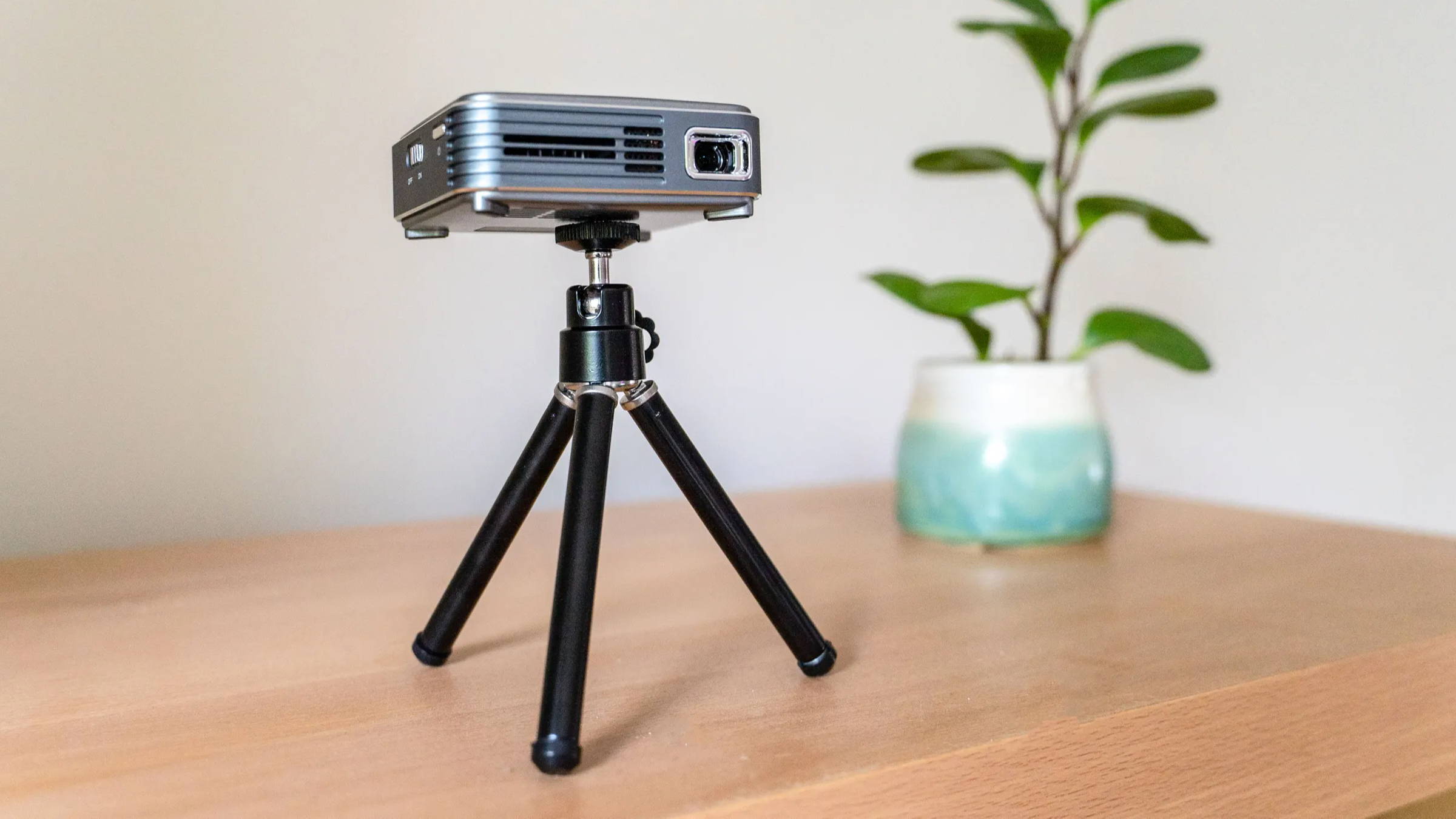 So, when it comes to a media streamer with Android 9.0 compatibility, what would be the best option in terms of function, affordability, and generally easy, hassle-free usage?
Well, we can tell you that there's no need to look further than the Sentrym L1 Mini 3D Projector. It is the most lightweight 3D projector that's currently available on the market, and it's advanced in all the ways you'd imagine a projector could be. The Sentrym L1 has built-in compatibility with Android 9.0, 5GHz Wi-Fi, Bluetooth 5.0, and 16GB eMMC. Therefore, you can easily set it up and connect it to your laptop, smartphone, or tablet in multiple ways. Apart from that, know that you can also stream your favorite content in 3D using the L1.
So, imagine that – a mini projector that gives you quick access to endless entertainment that's available anytime, anywhere. A device you can pack and take out easily during camping trips or vacations out of town. That's pretty incredible, wouldn't you say? So there's surely no doubt that we recommend it.